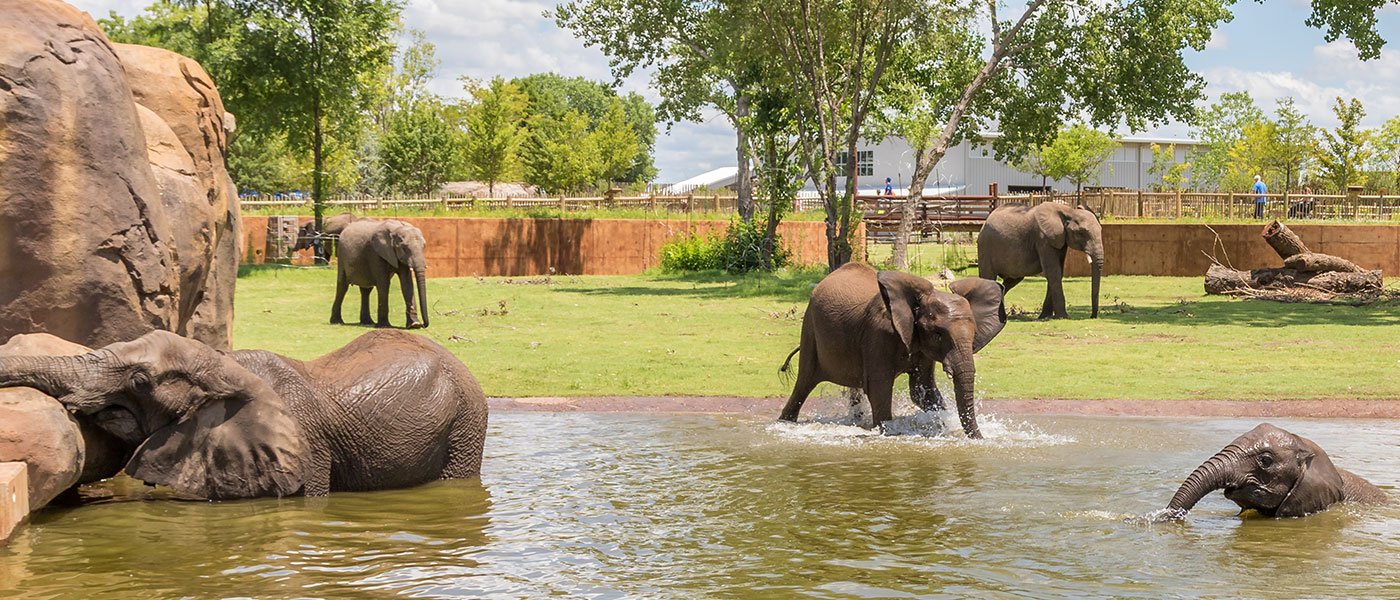 Experiential Zoo Design at Sedgwick County Zoo
Immersive, experiential design is at the heart of our Zoo studio, and this project encompass those design characteristics in a big way. A first-of-its-kind habitat, Elephants of the Zambezi River Valley will allow guests to be completely surrounded by up to 7 African elephants, both on land, in a pavilion at the heart of the habitat, and on water, in a river boat ride feature.
Elephants of the Zambezi River Valley
Craig Rhodes, leader of GLMV Zoos, has a long history of collaboration with Sedgwick County Zoo located in Wichita, Kansas. Elephants of the Zambezi River Valley, the most recent addition, is one of the largest elephant habitats in the world and features two large yards, a soft-surface barn, guest viewing pavilion, and a boat ride with the animals, all spanning over 11 acres.
"The answer lies in fostering human-animal connections, visitors now ride in a boat to see the zoo's elephants in the five-acre exhibit. The exhibit breaks down the barrier between animals and people while giving the elephants room to roam freely."

Mike Clifford, GLMV Curator of Innovation & Partnerships
Published in "100 New Scientific Discoveries," a 2017 special edition of TIME Magazine
Written by Justin Worland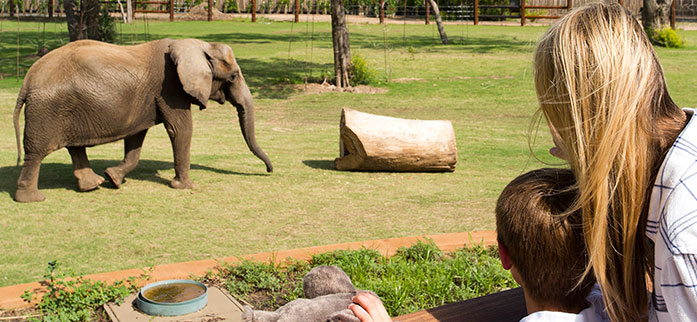 Inspire the Look of Tomorrow
If our portfolio speaks to you, please get in touch. Think of what we could create together.
Related Projects
If you liked this project, check out other projects in this category.