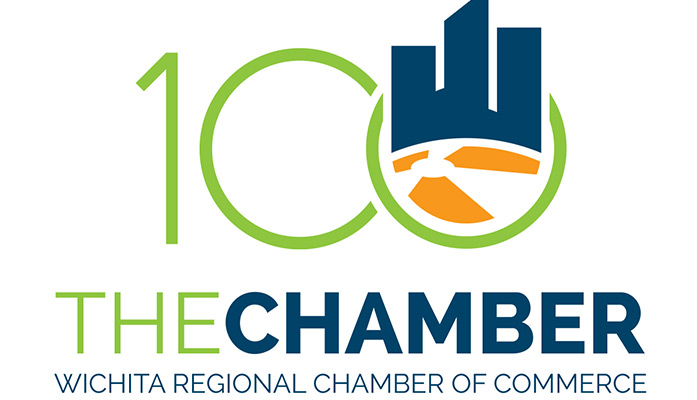 Wichita Chamber Celebrates 100th Anniversary with Renovation
05.25.17 • Candace Wilson • Corporate + Commercial, GLMV News
The Wichita Regional Chamber of Commerce celebrated their 100th anniversary and completion of newly renovated downtown headquarters.
The 45-year-old building underwent extensive six-month renovations, led by GLMV Architecture Inc. Local government leaders, business executives and former chamber staff were in attendance for the outside ceremony of the two-story, 15,000-square-foot building. The celebrations allowed for a chance to unveil additions to their headquarters, including a 24-person conference room, updates to the flooring, ceilings and lighting as well as a new roof and boiler unit.
The building renovations contributed to the Wichita Chamber's continuing goal of uniting the business community. For more information on GLMV Architecture services, visit our Renovation + Restoration portfolio page or contact us at (316)265-9367.