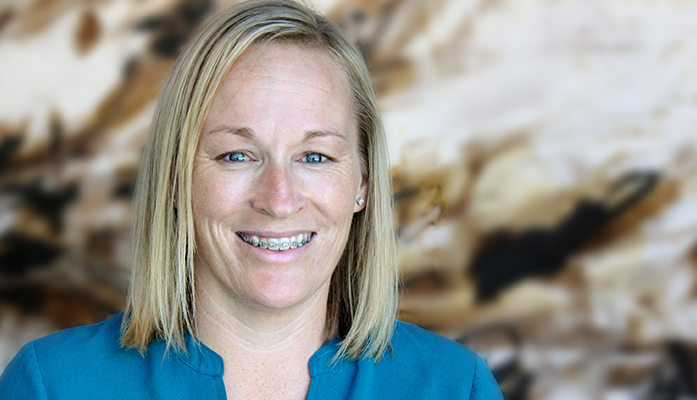 Welcome our Civil Engineer: Angela Morgan
07.25.18 • Candace Wilson • General Articles, GLMV News
Our team of dedicated architects provide full-scope architecture, landscape architecture, and interior design services dating back to 1919. With our workload continually growing, we thought it was time to add civil engineering services to our mix. And that's just what we did! We're excited to welcome Angela Morgan to our team as a civil engineer.
With three other "Angie's" in our office, Angela has opted to go by the name Morgan. Get to know a little more about Morgan below:
A little bit about Morgan and her role in GLMV
Morgan describes herself as a mother of four who, with every year of professional and parental experience, continues to perfect her rhythm to the work-family beat. She also has four dogs and two cats (because they were bored with kids).
As a civil engineer at our Kansas City office, Morgan will be responsible for site analysis and planning site layouts among many other duties. She will also be visiting our Wichita and Houston offices to learn more about the scope of our services, the industries, and clients we serve.
Her Career Experience
Morgan has over 13 years of experience with civil design and construction of power plants and distribution. Most recently, she was a Civil Site Development Section leader, consisting of ten engineers and ten technicians where she was responsible for business development, client relationships, project performance, and quality management.
Welcome to GLMV, Morgan!