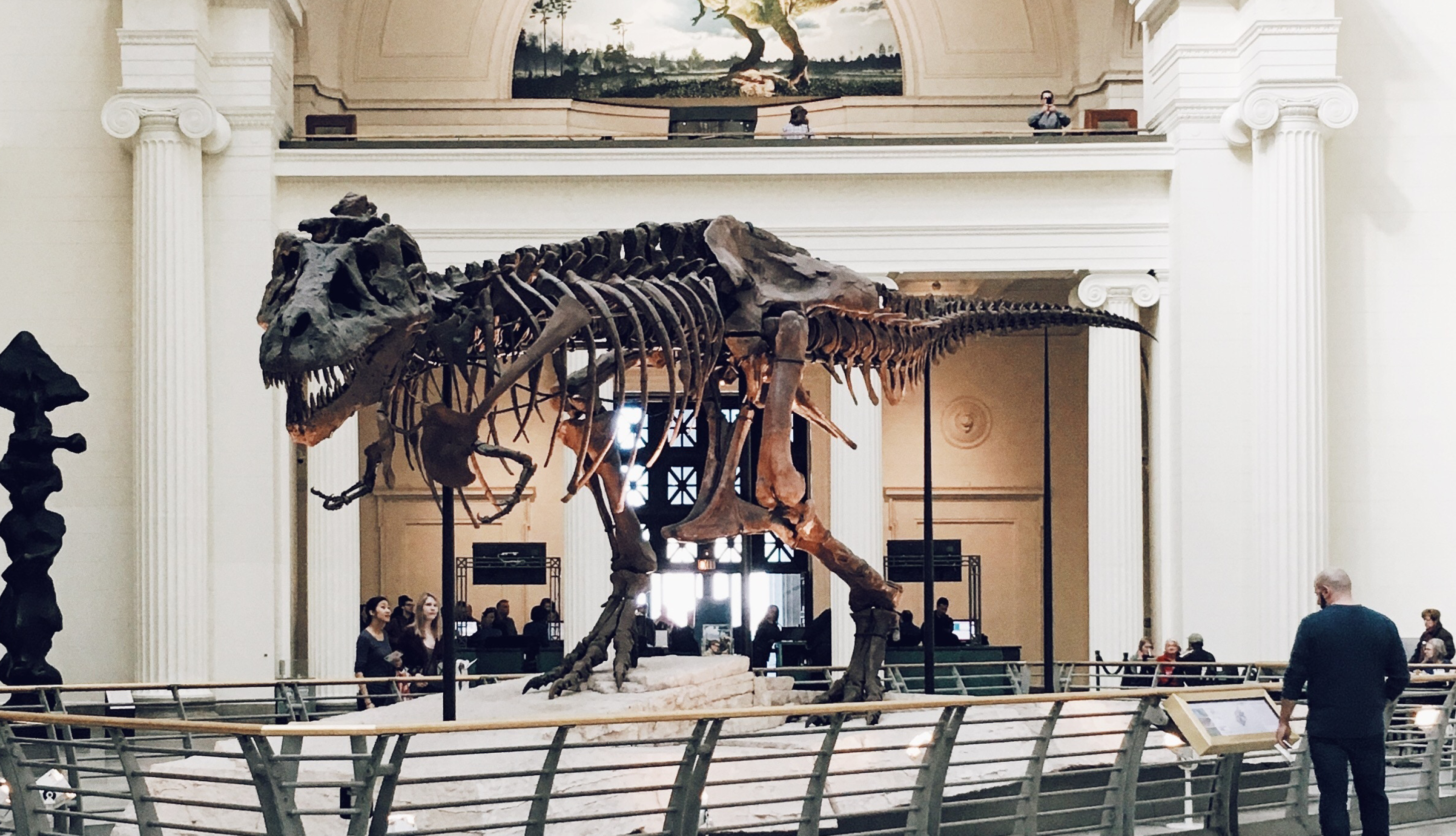 Echo Digital | The 6th Extinction
07.03.19 • Mike Clifford • ECHO Digital, Zoos + Aquariums
We are hearing more and more about the loss of species globally. We have seen some success in recovering species and protecting environments, but how do we scale our impact? What does real impact look like? During this ECHO Digital topic, we explored what aquariums and zoos are uniquely equipped to do to move the needle for conservation impact.
4 Key Points
---
1. What Does Conservation Mean?
Conservation is more complex and interconnected than you think.
2. Measure of Impact
Refining our measures to make sure our efforts bring the desired impact.
3. The Bigger Problem
What is the bigger problem we are trying to solve?
4. Getting Credit
How can we enhance what's already being done by maximizing our skills?
5. Business Model
How can we shift our organizations to support our conservation goals?
Each month, ECHO Digital is hosted to create opportunities for passionate zoo professionals to connect with innovative ideas from outside the zoo field as well as with other zoo colleagues around the country. To join the next ECHO Digital, email us at echo@glmv.com.