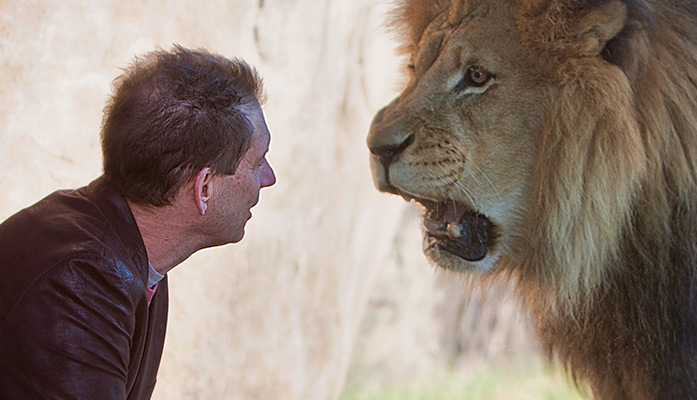 Craig Rhodes is The Wild Man of Wichita
12.19.17 • Candace Wilson • General Articles, GLMV News, Zoos + Aquariums
You'll often find GLMV's lead zoo designer, Craig Rhodes, AIA, at Dwight D. Eisenhower National Airport as he travels to zoos nationwide to consult with zoo directors and to stay on top of emerging trends in animal care and welfare, habitat design, and immersive guest experiences. In the recent Dwight D. Eisenhower Airport's "Air Magazine," you can catch a glimpse of Craig's journeys.
And next time you are traveling, be sure to seek out local Association of Zoos and Aquariums zoos to witness the great conservation work taking place… you might even see a project designed by our very own wild man and GLMV Zoos team!
For more information on GLMV Zoos', glance over our portfolio or contact us today to discuss your next project!