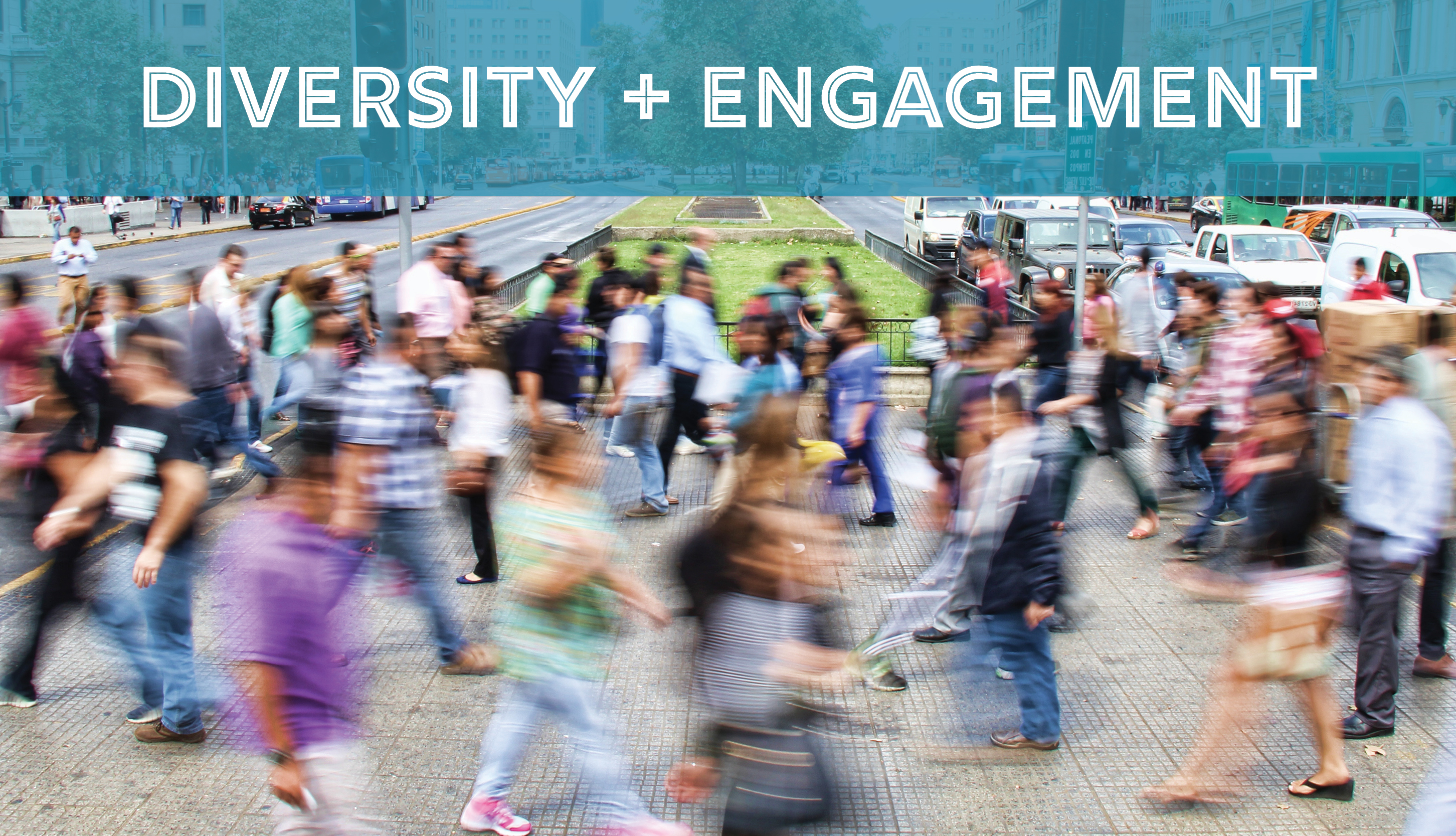 Echo Digital | Building Diversity and Community Engagement
06.04.19 • Mike Clifford • ECHO Digital, Zoos + Aquariums
We've been talking about building diversity among our staffs, boards, and audiences for some time now, but how much progress have we made? Where can we celebrate successes? And what are we still struggling with? Because diversity and community engagement doesn't just happen, we need to be intentional and have an actionable plan. This ECHO Digital topic explores visitation and discusses best practices with Lincoln Park Zoo's VP Learning and Community Engagement, Dana Murphy, Chair of AZA's Diversity Committee; Dean Watanabe, Chief Conservation Education Officer at Fresno Chaffee Zoo; and Tanya Paul, Animal Curator at Oregon Zoo.
4 Key Points
---
1. More Than a Checkbox
Why is diversity and community engagement important?
2. Co-creating
Inviting the community into conversations to explore and create together.
3. Humility and Grace
Sincerely explore, listen, and connect with people.
4. Hold it all Loosely
Flexibility allows amazing, unplanned
moments to unfold.
Each month, ECHO Digital is hosted to create opportunities for passionate zoo professionals to connect with innovative ideas from outside the zoo field as well as with other zoo colleagues around the country. To join the next ECHO Digital, email us at echo@glmv.com.