ECHO22 Keynote Speakers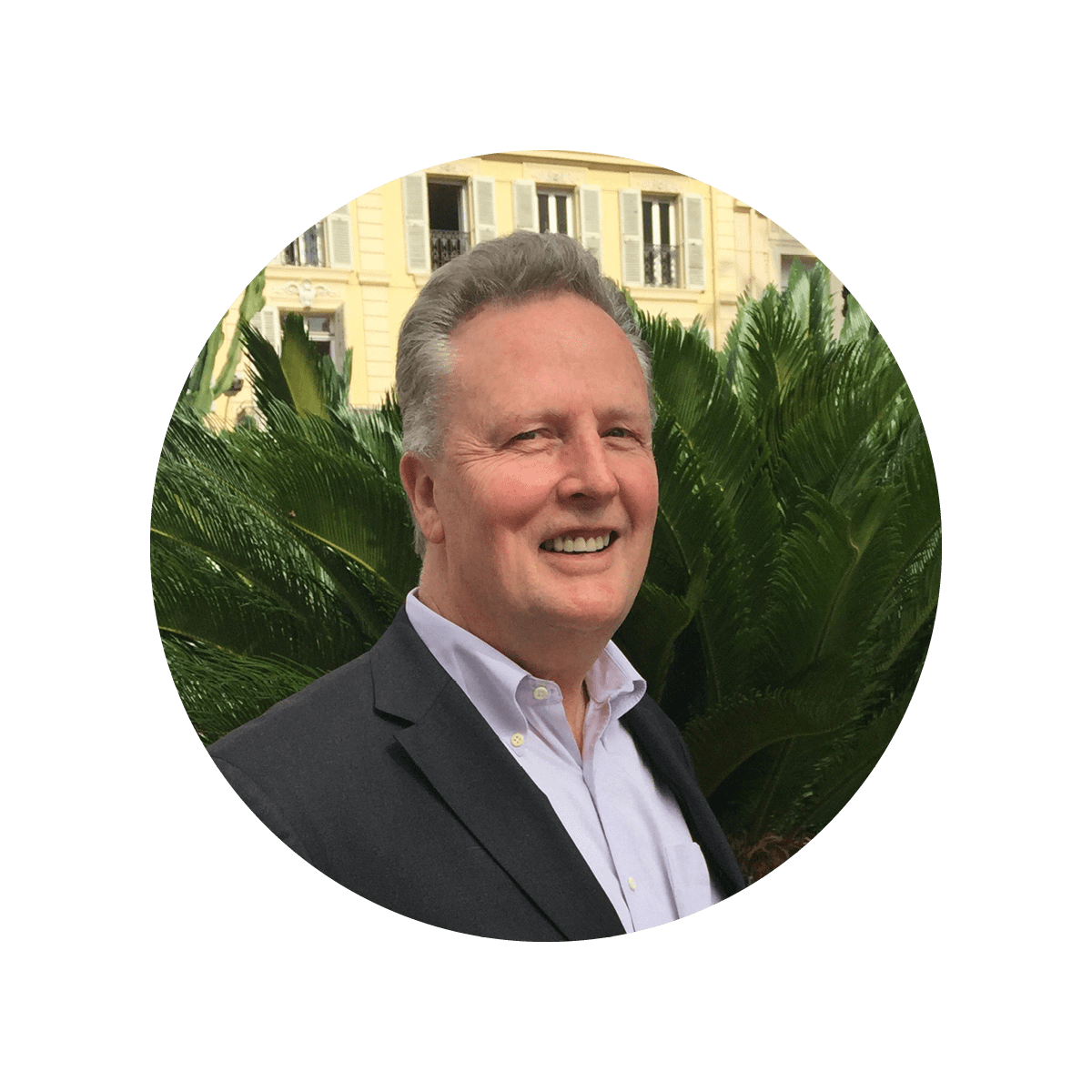 Terry Thoren left Hollywood 15 years ago to launch a mission to use animated stories to prevent childhood trauma, help children and teens navigate out of trauma and model social emotional learning for children in grades PreK to 12th grade. He is the former CEO of Klasky Csupo, Inc., the company that incubated the first 65 episodes of the Simpsons and produced Rugrats, Rocket Power and the popular wildlife preservation series the Wild Thornberrys.   
Wonder Media is an animation production studio in Los Angeles, California producing animated stories to connect with children and teens at risk with content that addresses hunger, emergency preparedness, social-emotional learning, critical thinking, autism, children with disabilities, the prevention of child sex abuse, the prevention of teen suicide, the eradication of sex trafficking, the perils that result from unprotected teenage sex, and providing guidance to children living in a home with an addicted adult.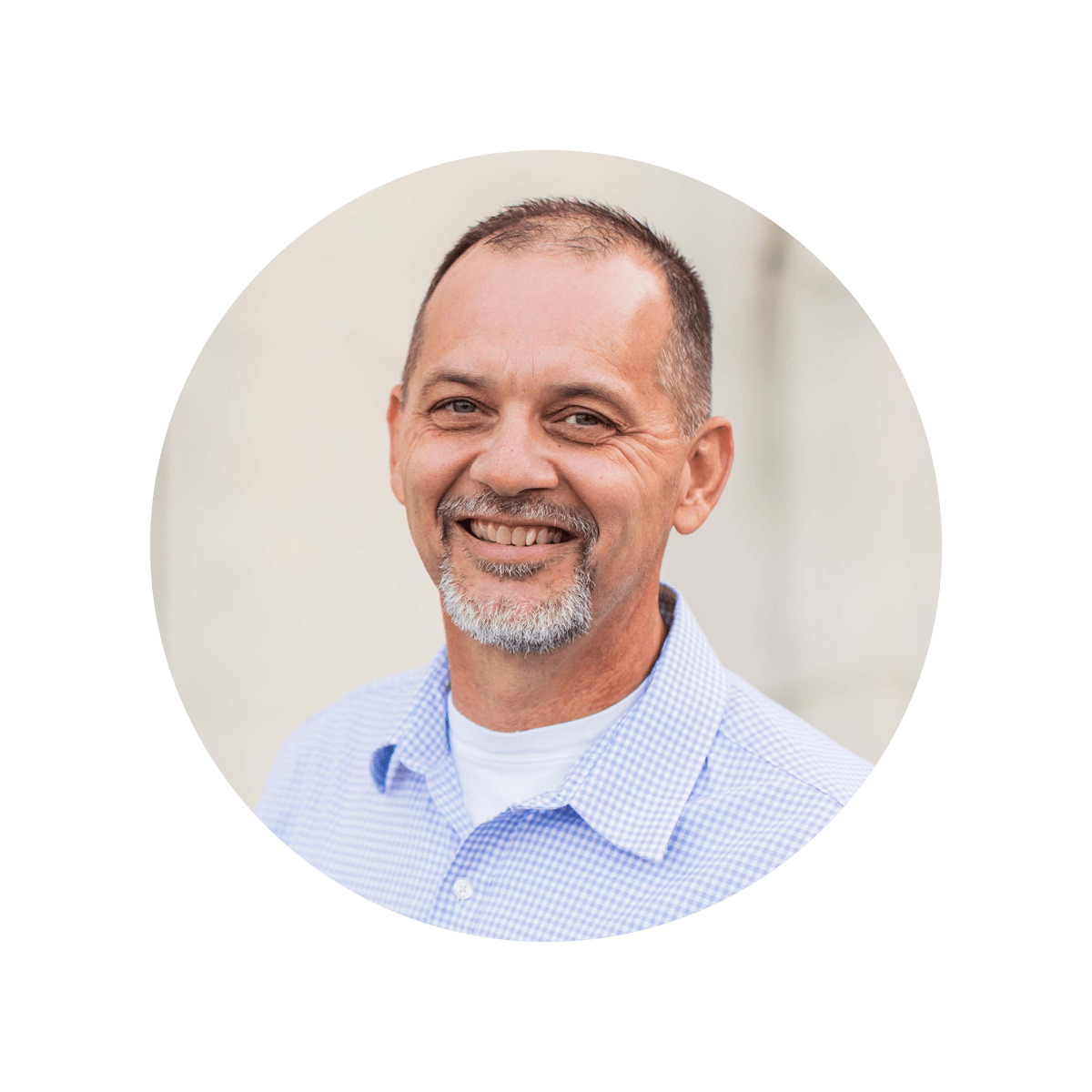 Joe Fatheree is an award-winning author, educator, and filmmaker. He has received numerous educational awards, including Illinois Teacher of the Year and the NEA's National Award for Teaching Excellence. He was recently named one of the Top 10 Teachers in the World by the Varkey Foundation. He served as the Director of Strategic Projects for the National Network of State Teachers of the Year in Washington, D.C. and is the Instructor of Creativity and Innovation at Effingham High School in Illinois. He also served on an advisory board for the Institute for Ethical AI in Education in the United Kingdom.    
Fatheree's television work has aired nationally on PBS, The Documentary Channel, Hulu, and the MLB Network. He is the recipient of 3 Mid America Emmy Awards and a Telly.  
Vera Bothner is a Managing Partner at Bothner and Bradley. You might say, Vera Bothner likes to get inside peoples' heads. That's what happens when you make a long and successful career out of a dual major in psychology and public relations at Kansas State University. It also helps explain her interest in truly understanding people, and her desire to champion causes and clients that can make a small corner of the world just a little bit better. Her experiences in communications at a non-profit, as a senior leader at the state's largest advertising and public relations firm and as a consultant to the Kansas Health Foundation gave her the experience and insight to launch a communication and consulting firm with friend and colleague Tami Bradley. Through 17 years of business, the partners have worked side-by-side with great leaders and teams on important and complicated issues, opportunities and projects. Throughout her career, she has counseled dozens of organizations on branding, issues management, community relations and through crisis. The commitment to people and community service doesn't stop with clients. Throughout her career, Vera has served on numerous non-profit boards. Early in her career, Vera was a lead volunteer in helping pass the first school bond issue in decades for Wichita Public Schools In addition to her bachelor's degree from Kansas State University in journalism/public relations and psychology, Vera is an accredited member of the Public Relations Society of America and member of the Counselor's Academy.