ECHO20 Details
ECHO20 will be hosted in partnership with The Birmingham Zoo in Birmingham, Alabama, May 19-21, 2020. This year's theme is Disruptive Changes, Adaptive Organizations. All-inclusive registration for ECHO20 is $950 and includes:
Programming: 2 days and 3 nights of workshops, presentations, and networking
Travel: Roundtrip airfare or mileage and car rental reimbursement
Transportation: Event-related ground transportation
Lodging: Hotel room for 3 nights
Dining: Event-related food and beverage
How do I become a participant at ECHO20?
Our curated guest list includes leaders from zoos and aquariums in the U.S. and Canada. If you are not yet on our guest list and would like to be considered, please email Mike Clifford at echo@glmv.com. ECHO is a high-energy, deep-thinking, and intimate gathering, and as such, seats are limited. A small number of scholarships are available for leaders who may not otherwise be able to attend.
Who will be speaking at ECHO20?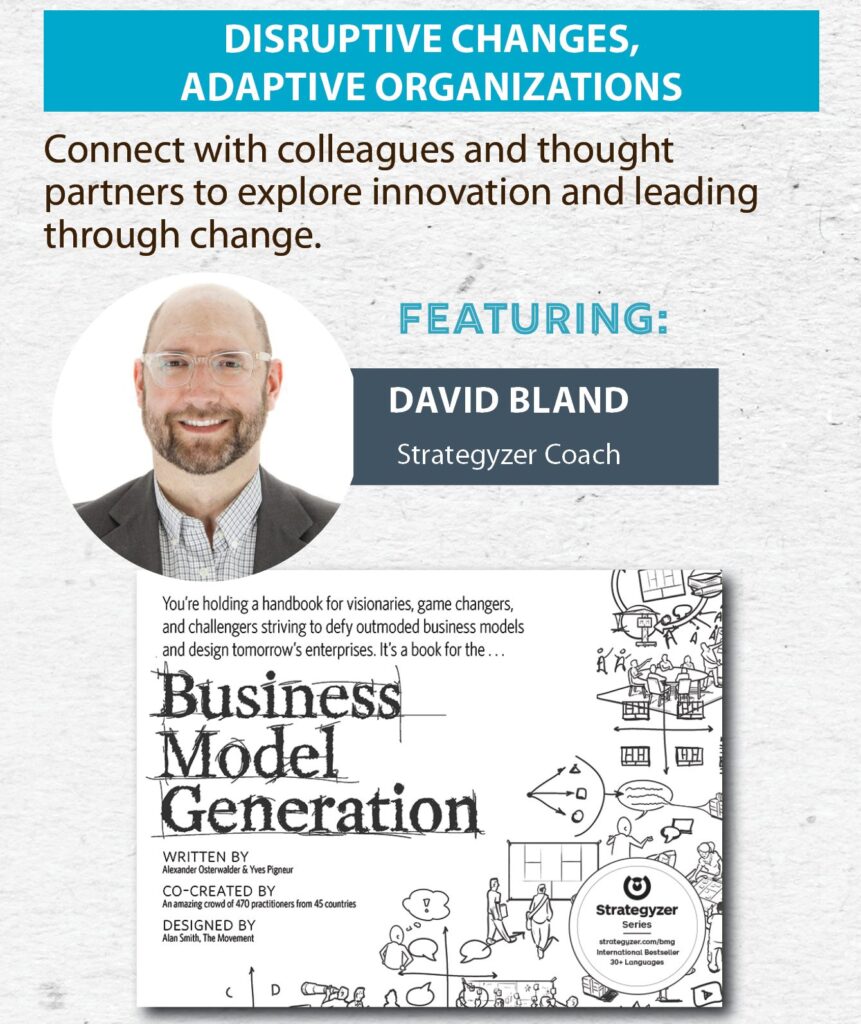 Additional thought partners will be announced soon!